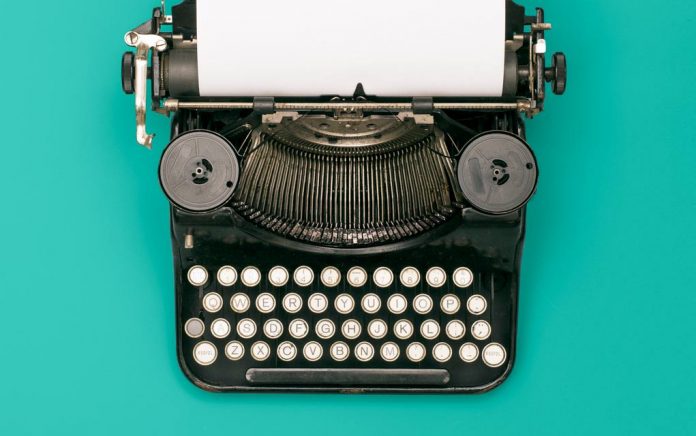 A whopping 70 percent of students fret about finances, but you don't have to embrace the broke college student stereotype while you are enrolled in an online learning program. With a little ambition, you can earn extra cash — without seeking full-time employment — while you tackle your coursework. From tutoring struggling students to offering academic advice online, here are five degree-related side jobs you can do while you're in college.
Quick Read:
Worried about how you'll survive financially while you pursue your degree? This is a common concern among college students, but you can boost your income by tutoring students online, selling study tips, writing academic papers, working as a personal assistant, or answering questions for Web users. Keep reading this info-packed article to learn how you can earn money while you accumulate college credits.
Pad Your Wallet With Income From These 5 Side Gigs for College Students – Get The Scoop Below.
Online Tutoring
Do you rock essays and ace exams? Share your knowledge with other students and rake in anywhere from $11 to $20 per hour. Many college campuses and postsecondary schools hire tutors, but you can also apply to become an online tutor. Schedules are generally super flexible, and you may only have to work a few hours a week.
Study-Tip Sales
How do you prepare for quizzes and tests? You may feel your approach is nothing special, but the truth is that fellow students might benefit from your routine. Many students have a hard time studying, either because they have trouble self-motivating or they aren't sure which information is important.You can help these students by selling user-friendly study tips on sites like Fiverr, Craigslist, or student marketplaces.
Academic Writer
Sometimes textbooks are confusing, so students rely on academic papers for easy-to-understand information about various subjects. An academic paper can help a student interpret literature, analyze historical events, or comprehend scientific data. Academic writers earn anywhere from $10 to $50 per hour, and they can usually work anywhere with a WiFi connection.
Personal Assistant
Online students can often work side jobs from home, but what if you're looking for hands-on experience? Contact an expert in your field, and ask if you can work part-time as a personal assistant while you complete your degree. This gives you a chance to make sure you've enrolled in the right online degree program — because it's not fun blowing thousands of bucks on a degree you won't use. If you love your field, you can network with like-minded professionals so you score an excellent job when you graduate.
Online Expert
When you have a question, you probably turn to Google for answers. That's why many sites hire experts to answer questions from visitors for a small fee. You can earn money by answering questions from home about medical concerns, automotive issues, legal procedures, and more. This lets you establish yourself as an expert in your field and use your online education before you even receive a degree.
Many college students struggle financially, but they find it hard to balance full-time employment with a full-time degree program. If this sounds familiar, try boosting your income with the side hustles listed above. You can graduate with a degree and some money in the bank, all at the same time.