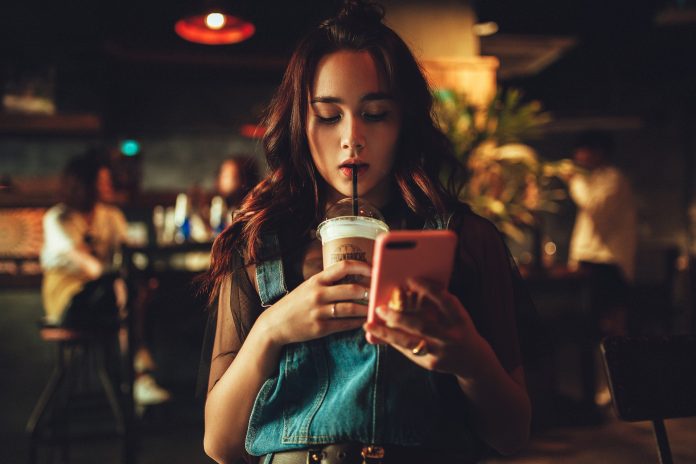 Being a college or university student these days is tough, and you need to maximize all the tools available to you in order to keep up with your coursework. And what tools do we turn to more often than our apps? We compiled a list of the best apps for students on the go that everyone should know about.
Grammarly
Every paper needs a thorough edit before it's turned in. And as good as the spell and grammar checks are in a lot of word processors, sometimes they catch classic usage, punctuation and grammar mistakes. Enter Grammarly. This powerful app can double-check not only everything you turn in but even quick notes or emails before you send them. Don't sweat whether your sentence should have a comma, just get Grammarly!
Dictionary.com
There's nothing like doing research for an academic paper to make you realize just how inadequate your English vocabulary is. Dictionary.com's app is just what you need to help you figure out what exactly you're reading. This is a great app that puts not only a whole dictionary at your fingertips but a thesaurus too. Simple, straightforward, and robust, this app is a must-have for any student.
Quizlet
Look, if there was any tool your elementary school teachers gave you that you'll probably keep using through your college years, it's the concept of flashcards. That's where Quizlet really shines. Not only can you build your own sets of flashcards to study whatever particular subject you're interested in, but you can also search the sets of other users to see if someone else has already created the set you need. We think that's genius!
myStudentAid
This little app is a lifesaver! You can keep track of and manage your FAFSA. This very handy tool can even pull from IRS records to help you fill out your form! You can use it to keep track of your federal loans as well. This is one of those apps you'll be happy to have when it comes time to submit your FAFSA for the upcoming year!
RateMyProfessors
The long infamous website has an app, and for many students, it is essential! Just like the name says, you can look up reviews for any professors whose classes you're considering taking. And each semester when your classes are done, you can go rate your professors to warn or tip-off future students to the profs they should or shouldn't avoid. While it's good advice to read several reviews to be sure you're not just hearing from a single student with sour grapes, if you hear the same complaints over and over, you may want to think twice about taking classes from a certain prof!
Chegg
Whether you're looking for good prices on used textbooks, or if you have books you'd like to sell back, Chegg makes it all easy. They'll send your books out to you, or offer you the ability to print a shipping label for the books you want to sell back. This app is a great tool to price check against the prices you see in your university bookstore. They also offer the chance to rent many textbooks which can save you serious cash.