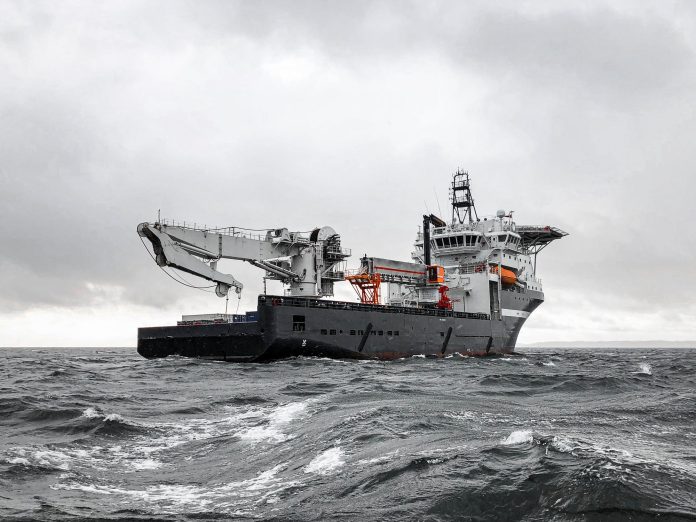 A United States Merchant Marine refers to U.S. civilian mariners or civilian/ federally owned merchant vessels. They are engaged in commerce or transportation of goods or services in and out of waters. They transport cargo and passengers, use tugboats, ferries, charter boats, and dredges during peacetime but help the U.S. Navy during times of war. They work as pilots, captains, mates, and seamen. 
Marines serve on ships sailing on oceans, lakes, and inland rivers, and they serve as officers on civilian ships for safety and protection. They can be commissioned as officers or serve as an unlicensed seaman. Merchant marines travel often and are away from home for long periods of time. Training and licensing are managed by the Coast Guard.
Career Requirements
Officers: Bachelor's degree 
Entry-Level: none
Age:17-25; 
Entry-Level Salary: $40,000 may earn more than $100,000 with more experience. 
License: Transportation Workers Identification Cards; Merchant Mariner Credential
When thinking about becoming a Merchant Marine, you can attend the Merchant Marine Academy following high school. Going through this program ensures a Bachelor of Science degree, rating of officers, and merchant marine licenses. 
Included in the schooling is 13 weeks of at sea hands-on training. The application for admittance requires letters of recommendation, an essay, fitness Assessment, medical exam, and nomination from a U.S. Senator or Representative.
Before submitting the application to become a mariner, they must choose a career first. A merchant marine can work in the engineering, deck, or steward's department. Mariners assist in navigation and operating the ship while engineers, mechanics, oilers, and electricians maintain it. There is also the steward's department which is responsible for providing food on the ship. They also must apply for a Transportation Workers Identification Credential and pass background checks to show that the worker poses no security threat. 
Checklist of Requirements:
American Citizenship

17-25 years of age

Congressional letter of recommendation

Background Check

Sea Service Experience

Passed drug test

Passed medical exams of physical ability

Heart Test

Vision Test
Career Expectations: 
A Merchant Marine spends most of their time at sea. Some individuals who work as merchant seaman can work close enough to a port to live onshore. They sleep in bunk-style beds in a small cabin. These cabins are shared in an entry-level position. Some bathrooms are private, but many are communal. The only time in your cabin is for sleeping. Communications back to the mainland can be difficult and expensive.
Order and discipline come first to ensure safety. Everybody must fulfill all orders and instructions. This is a great career for someone who wants to experience life at sea. Most merchant marine jobs are at private companies, and some are through the government. Jobs are concentrated in coastal areas. Job placement can include seamen or mate positions, ship engineers, ship and boat captains and operators, sailors and marine oilers, or captains of larger vessels such as container ships, oil tank­ers, or passenger ships.