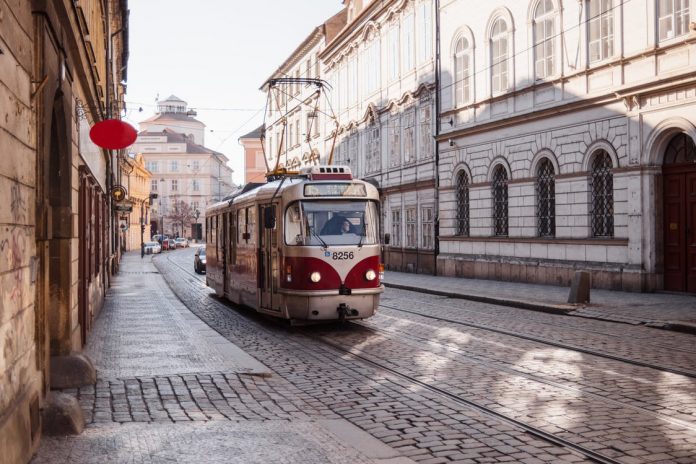 Moving to another country can be exciting. It may be a great work move for you, and for your family, it may be the most memorable experience in their lives. Whether you are looking to move temporarily or for a long period of time, preparing to work in another country can be made easier with these tips.
Research where you are going
Research the local customs, traditions, and the language that is spoken. Know the money used and what a person's day-to-day life looks like. If you have children or a wife, find out about the local school and what students should expect. Find out the best places to live close to your work, things to do outside of work, and how to fit in. Know the costs of items from homes to groceries. Be prepared for some culture shock and keep an open mind.
Put money away
Where you keep your money in your current country may be completely different in a different one. Convert your money to the local currency and keep it on hand. Also, have multiple credit cards in case one gets lost or stolen.  Notify your bank that you will be leaving, and arrange a bank to use at your destination.
Get all of your documents in order
Organize your educational and professional records and give someone power of attorney to deal with items back home in case you aren't there. Make sure you have a will and that your affairs are in order. Have your medical records with you. Get all of your documents together that you may not use in the other country but keep everything in a safe spot in case they need to be accessed.
Basic Travel Needs
Besides having the correct money, you will need your documents like a passport and driver's license. Make sure they are updated and don't expire for a long time. Figure out how you will have medical coverage in the other country. For example, in Europe, there is a Health Insurance Card.
Get yourself up to date
See your doctor for a recent check-up, get any vaccines you may need, and see the dentist. Be aware of any health concerns you may have in your destination. You may not have the same access so prepare as much as possible ahead of time.
Look at your accommodations
Renting is easier at first so you can get an understanding of the local area. Also, don't forget about your current home and figure out if you want to rent it out or sell it. There are so many choices when moving to a new country, including temporary housing, from homes to apartments. Talk to your work about compensation on moving expenses. Know the area, the schools, and the local amenities of where you are headed.
Enjoy your move
Not everyone gets this experience of moving abroad. Enjoy the move and try to do as much as you can to embrace the culture. Go see all of the local attractions and try to have fun. Whether this is long-term or short-term for work, it may take time to adjust. Get yourself involved, so you and your family aren't feeling homesick in your new location.