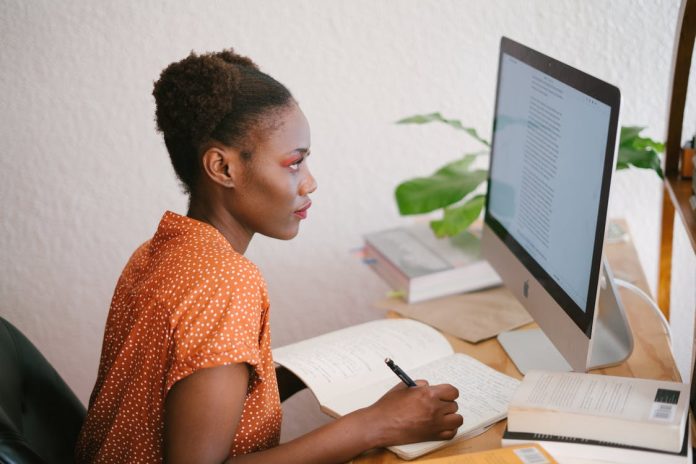 Time management can be difficult for college students. It can be even more difficult if you are a perfectionist who struggles with laziness. The struggle of feeling like there is not enough time in the day is overwhelming and can lead to hopelessness and burnout. If this is a familiar struggle for you, you are not alone. Procrastinating can be okay, but managing your time is vital.
This video is a great help for anyone struggling to balance their busy workload!
Reduce your workload
Let go of the "all or nothing" mindset.
It's important to stop thinking that if you fail to do one thing, you will fail at it all. Not everything has to be perfect. Give yourself grace and the space needed to have a healthy state of mind.
Recognize the return on investment.
Prioritize the tasks that will give you the most return on the time you are spending. There is no need to focus all of your time on smaller tasks only to get burnt out when you finally get to the larger ones. Choose your battles and work to succeed at what is most important at that specific time. 
Remember that constant growth isn't realistic.
It takes time and labor to maintain balance. If you do not work to maintain balance rather than strive, you will eventually experience burnout.
When you work, try not to stretch yourself so thin. Learn how to improve at a sustainable rate. Don't forget that progress is not always linear!
Plan & Prioritize
Schedule your tasks.
If you can learn to plan and organize well, you can work around your laziness. Learn how to create to-do lists with time structures and batch small tasks into one block of time. Try to create interim deadlines for bigger projects so that they don't seem so daunting. Using a planner or google calendar can help you visualize the amount of time needed to complete each task. 
Executing
Avoid procrastination.
Find an atmosphere that allows you to focus (alone in your room, coffee shop, etc.) and get crackin'. Find a flow that works for you and build up discipline to stick to it. 
Finally…don't forget to take breaks–a tired brain is a sloppy brain. 
Let yourself enjoy your breaks and free time without guilt-tripping yourself. 
You deserve that break!
If you want to tackle that laziness check out our article 7 Things Secretly Making You Lazy!