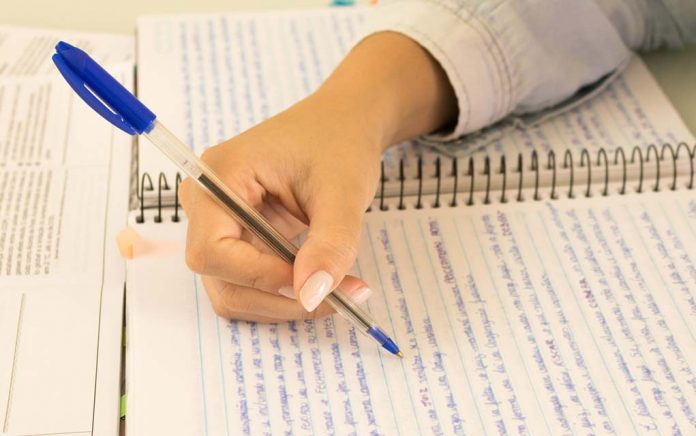 Writing to your professors can be a nerve-wracking experience. How do you make a good impression while making sure your professor reads and fully understands your questions? Check out these tips to learn how you can build a great relationship with your teacher and nail your next academic letter.
Introduce Yourself to New Professors
If you've never emailed a professor before, begin by introducing yourself. Letting the teacher know who you are can start your relationship on a solid foundation. Address them using the prefix "Professor" and their last name. Don't forget to include your name and the class you're taking. Avoid jumping straight into asking questions or making requests without any context, which could lead to miscommunications.
Use the Subject Line
Add a clear subject line so the professor knows your intention before they read your email. They're more likely to open and read a letter with an urgent or interesting subject line than one with a generic or missing one. Keep it short, specific and relevant to the body text.
Write Concisely
You don't need to pretend you're writing a master's thesis when you email your teachers, but keeping your points in concise, complete sentences probably won't hurt. Clear language makes letters easier to read and may help you make a better impression. Every communication is an opportunity to show your professors what you're made of, so make the most of each one.
Say "Please" and "Thank You"
It might seem simple, but little gestures like "please" and "thank you" can make a big difference in your email's tone. Making demands usually doesn't go over well, even with professors you're already familiar with. Show a little gratitude and humility, while still being direct, and your teachers will probably be more inclined to offer you help and go out of their way for you.
Copy All Relevant Parties
Do you make good use of the "CC" and "BCC" options underneath the recipient line? Meaning "carbon copy" and "blind carbon copy," these options allow you to add extra recipients to your email message.
Carbon copies allow everyone you list to see who else the message is going to, while email addresses listed to receive blind carbon copies remain private. CC and BCC can be valuable tools when you need to communicate with third parties, other students and groups of people who all need to stay in the same loop.
Proofread
You may be the most skilled writer in the world, but you probably still need to proofread your writing. Imagine hitting "send" on an email to your professor and realizing the letter is filled with errors and typos. Proofreading your emails before releasing them into cyberspace can save you plenty of trouble and embarrassment later.
Emailing your professors doesn't have to be daunting. With the right tips and tricks, you can send out those letters without breaking a sweat. Stick to these guidelines and you may find yourself becoming an academic letter-writing pro in no time.
~Here's to Your Success!
Copyright 2019, degreeauthorities.com