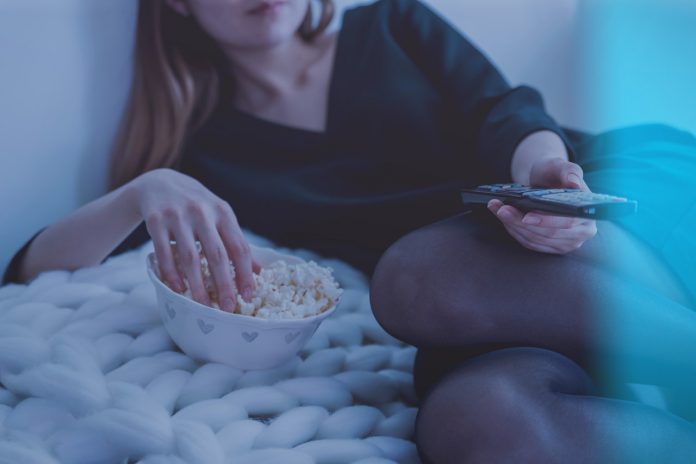 We know, you're busy working on your online degree. Sure you're doing it online, so you occasionally look at the internet, but we know you're very studious! Because you're the kind of person who does a lot of studying, and you're making sure your papers are well researched—absolutely top notch work! You're definitely not spending your weekends bingeing Netflix shows, right? Right?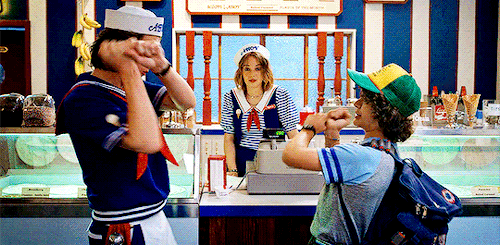 Oh, who are we kidding. We're all watching Stranger Things, because it's totally lit and we are weak. Look, we're going to get our homework done, we're just going to put in some extra late nights to make it happen. Nothing to see here.
So, while we're all in Stranger Things mode, tell us your major and we'll tell you which Stranger Things character you are.
Engineering – You are Joyce Byers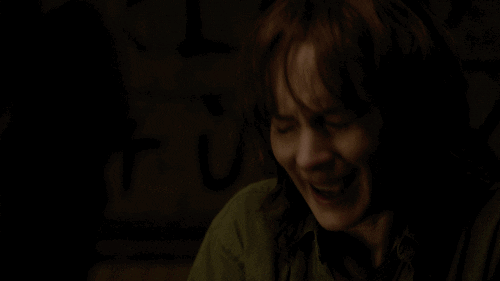 We know you were drawn to engineering because you like to understand how thins work and you want to make and test new ideas. You probably have a unique way of looking at the world. Not to mention, you are dedicated and relentless. Yep, you are definitely Joyce Byers!
Social Work – You are Steve Harrington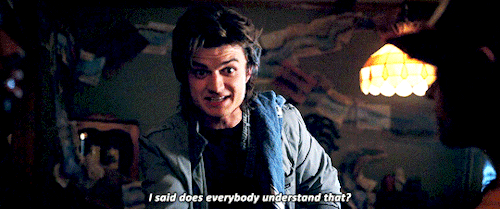 Ok, stick with us on this one. If you're the type of person that can't turn their back on people in need, and who loves to get in the thick of things to help people solve their problems, chances are your major is social work. And which Stranger Things character does that best describe? You guessed it, the original nanny of Stranger Things: Mr. Steve Harrington.
Psychology – You are Eleven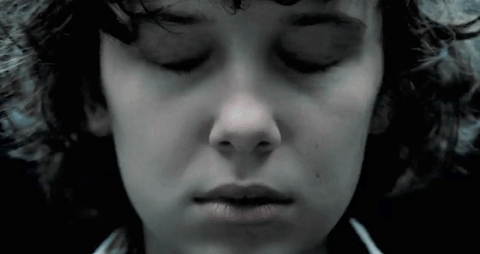 You love exploring human behavior and trying to understand how human the human mind works. You're willing to put in the time and research to get the most information you can, and you want to use what you learn to help people. That's why you were drawn to psychology, and that is why you are Eleven.
Software Engineering – You are Dustin Henderson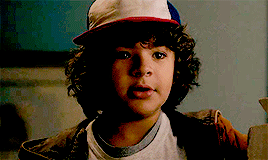 Dustin's a smart kid who pays attention to how things work, so it's not hard to imagine him pursuing an online degree in software engineering. He likes to play too, so maybe video game design would work as a specialty. If you're pursing a software engineering degree yourself, you're probably Dustin!
Criminal Justice – You are Jim Hopper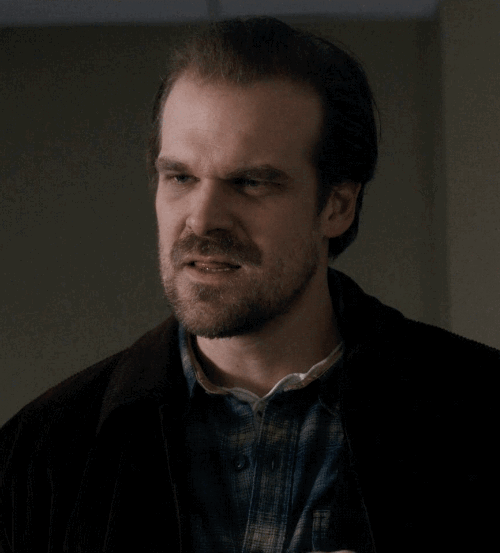 Sure, this one may not come as much of a surprise, but was there ever a law man more dedicated to serving and protecting? If that's your main goal in pursuing your online criminal justice degree, then we say hats off to you, Jim Hopper!
Human Resources – You are Mike Wheeler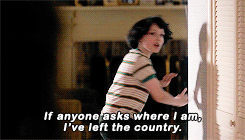 If your major is human resources, we have news for you. You are definitely Mike Wheeler. It's your job to keep your crew together and navigate the rocky ups and downs of human interaction.