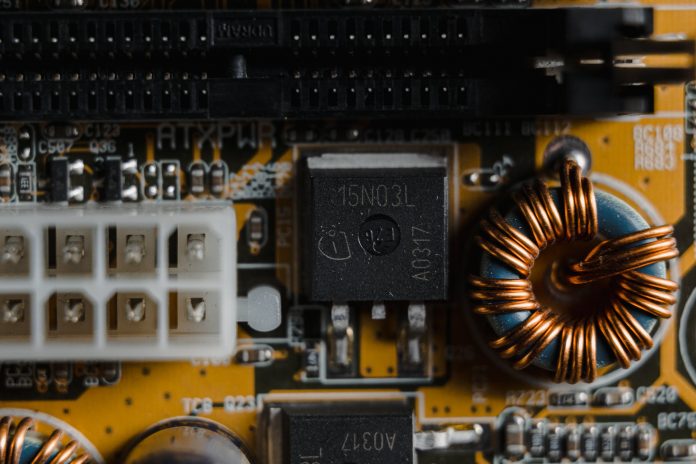 It's never too late or too early to start planning for the future. The house, picket fence, and sports car are all dreams many of us hold dear. To get those things, we need a solid career. Four years of college may seem like a stretch, though, timewise and financially. Here's some good news. There's another option: technical or trade school. Here is why it makes smart financial sense. 
Top Technical Careers
Program lengths vary per class and location, but on average, it takes between a few months to two years to achieve a technical certificate. The goal of trade schools is to teach students the technical skills they need to perform a specific job. 
Some careers you can step into afterward include:
Dental Hygienist –

With an

11% growth rate

, this career is on an upward trend. With less than an associate degree, you can learn the skills necessary to excel in this dental career.

Electrician –

Starting as a journeyman, you'll train on the job to achieve the skill set to perform various electrical issues independently. The average

income

is around $50,000 a year. 

Diagnostic Medical Sonographer –

Learn to perform a sonogram or ultrasound on various body parts. This high-demand career only requires minimal hands-on training for an entry-level position. The average

salary

is around $60,000 annually.

HVAC Technician –

With heating and cooling trends constantly changing, this is a hot-button career. Learn how to operate and repair various HVAC equipment components in a residential and commercial setting. Average earners bring in around $23 an hour. 
There are good trade and technical schools in most cities across the country, so you shouldn't have to commute too far to get an education. Fewer travel expenses can make this an excellent cost-savings measure. 
Save Thousands
One of the most significant benefits of attending a trade or technical school is shaving thousands off the total tuition cost. On average, a four-year degree runs over $9,400 a year, while completing a trade program costs between $5,000 and $15,000 total. Many vocational or trade schools offer affordable payment plans and payment assistance for qualifying students. 
Check With Your Employer
Companies always want to keep up with supply and demand and the latest technological trends. They may be willing to train in-house employees to advance their careers. If this option is available where you work, it's worth signing up. The best part is many employers will pay for you to get the training at a trade school. 
What's Trending in Your Area?  
There are a lot of in-demand jobs employers seek at a significantly higher rate. For example, companies need specialized workers to perform upgrades and maintenance for solar or wind turbine farms. Grabbing a certificate in wind turbine or solar technology might net you a lucrative job with plenty of opportunities for advancement.
Attending trade school is a more viable option than college for some students. It caters to people who need flexibility in their education and offers a secure and affordable career entry path for students who want specialized training. Consider looking at technical school programs if you're looking to jumpstart your career and get right down to business. Your best life awaits!