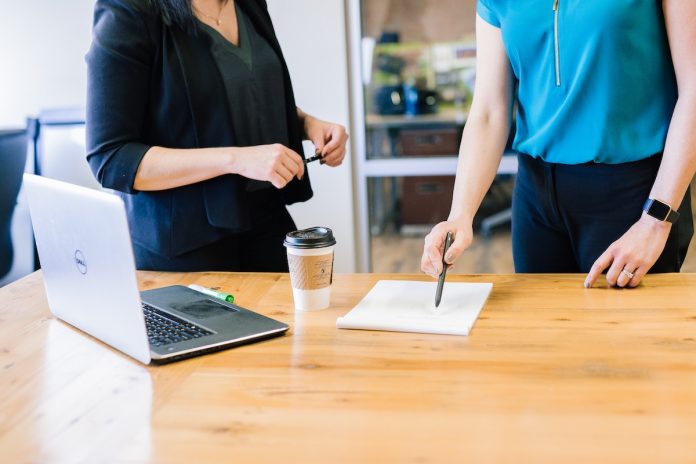 Is it time to update your resume? Whether you're seriously looking for a job, or know you will be soon, or if you're applying for a new internal position at your present company, or if you're just the sort of person who likes to have their resume polished and ready to go just-in-case, we've got a few resume tips about credentials you may want to work to incorporate into your resume.
So pull out your old resume and let's run through your highlights. Do you have the eye catching credentials that will help you land your dream job?
Degrees
When you're listing your education background on your resume, your highest earned degrees, from colleges and universities, should be listed first. So if you have graduate degrees, list those first, then undergrad. If you went back to college and got your bachelor's degree, list it first, then list any previous schools you attended if you think they're worthy of note. The school that granted your degree will be of most interest to a prospective employer.
If your highest earned degree is high school or equivalent, definitely list that degree. If you're worried about polishing up your resume, you could consider an AA or professional certificate program at a local university or community college—many options are available online for professionals who need to work around a busy schedule.
Second language
Are you bilingual? Even if you are not precisely fluent in a second language, if you can carry on a conversation, that is absolutely worth including on your resume. Terms like "intermediate" or "limited professional" proficiency will help your employer understand exactly where your skills may be. And even if you think the language you speak will not be of interest to your employer, list it anyway! Simply being bilingual suggests a lot about your adaptability as an employee and it's always going to be an attractive credential to include.
Tangential certifications
You might think a potential employer would only be interested in credentials and skills that specifically relate to the job you're applying for—and you're not wrong! Skills that are pertinent to the position you want should be showcased front and center. But that doesn't mean you should leave off other skills. For instance, even if you're in an office environment, seemingly unrelated credentials like CPR certification can look very attractive. They help present a more rounded picture of who you are.
And just because the job you want is, say, social work, doesn't mean your certifications as an html expert wouldn't help you land the gig. Anything that makes you look like someone who is well-rounded and especially any skills that make you look like your extra knowledge might be helpful to the team you're joining are absolutely worth including.