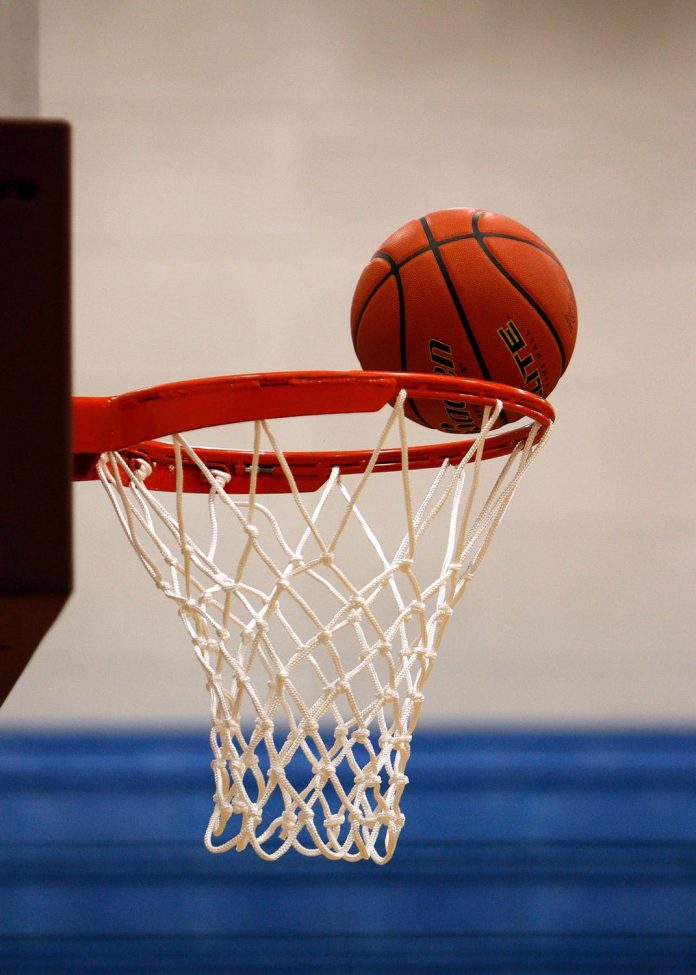 I've seen a lot of weird things in my time. You can probably say the same. Yet, the creepy basketball robot at the Tokyo Olympics just might take the cake. It happened at the halftime show during the Men's Preliminary Round Group B game between the United States and France. A robot came up to shoot free throws. 
You read that right! A scientifically engineered, artificial intelligence robot shot free throws during an Olympic basketball game.
This isn't science fiction, but it is cutting-edge science. The robot's name is CUE, and it was developed by Toyota. This mechanical marvel stands at 6 feet, 10 inches tall, and weighs about 200 pounds. It even set a Guinness World Record back in 2019 for the most consecutive free throws.
And here's another weird fact: the total number of free throws it made in 2019 was 2,020 — an intentional number intended to honor the Tokyo 2020 Olympic and Paralympic Games. 
Some viewers felt Terminator vibes from this basketball guru. Others have serious doubts about whether creating a basketball robot was the best use of anyone's time or money. But it's hard to deny how impressive it really is. "Strange basketball robot" just went straight to the top of my list of oddities this week!