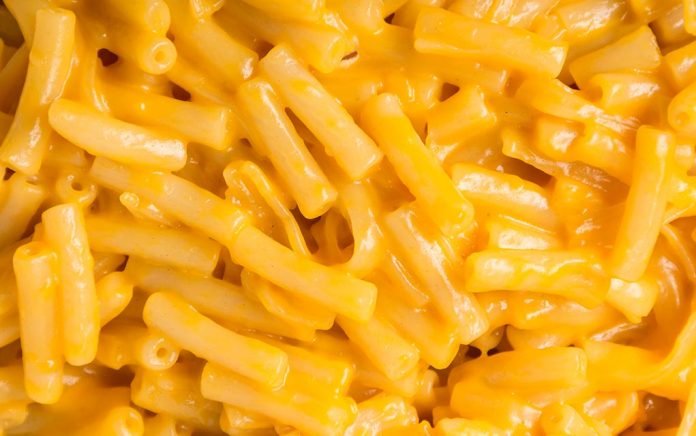 Waiting for the right job to come along or a dead-end role to finally get exciting can be a painfully long process. While jobs like these are sometimes necessary, wouldn't a real career be nice? Of course! Instead of waiting for it to happen, consider creating it yourself through side gigs and freelance jobs that turn into a new, fulfilling kind of work.
Would You Like Any Sides with That?
Savvy business people and career go-getters alike are turning to side gigs for extra cash flow and enjoyment. Many do these jobs in conjunction with a traditional full-time job.
Side gigs can focus on creative projects. An administrative assistant might make and sell handmade dolls in their off-hours. A data analyst might write book reviews on the side.
According to a 2018 Bankrate.com report, about 37 percent of Americans are now engaged in side hustles in addition to their "day jobs." While it can be difficult to give up leisure time for your side hustle, making the sacrifice can be an excellent way to test the waters before finally quitting your day job to focus on the career of your dreams.
Free as a Bird
If you're ready to take your side gigs one step further, consider going full-time freelance. As a freelancer, you'll likely be able to set up your own work schedule, select your own projects and clients, and even travel more often. Freelancing can allow you to create the equivalent of a full-time job on your own terms, making it an attractive option for parents who want to stay home with their children, recent graduates who are having a difficult time finding a traditional job, or anyone else who wants more control over their workdays.
A New Definition of Work
Whether you're considering a side gig or life as a freelancer, you have plenty of options available. Write articles for websites, play music at local venues, sell photos or photograph events like weddings, code apps and websites, design clothing, become a virtual assistant, or develop marketing plans — and that's just the beginning.
Whatever your strengths, there's likely a way to put them to good use. In many cases, you might not even need a college degree to get started. Finding clients who appreciate your skills and abilities as demonstrated through your portfolio and previous work, rather than through your schooling, can help you launch a newfound career.
Freelancing and side gigs ask you to redefine what it means to have a job. While offices, bosses and regular paychecks might be seen as the norm, opening your mind to the possibilities offered by other-than-ordinary career options can lead to a more fulfilling, exciting career. Shop around and take a look at the tempting sides on offer — there's a good chance you'll find something worth your time.
~Here's to Your Success