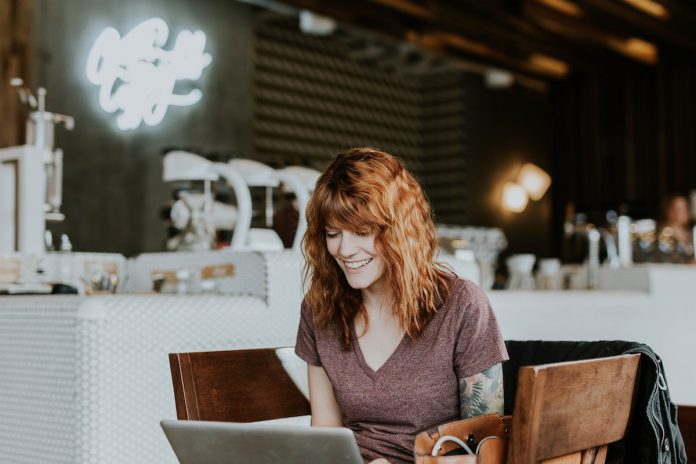 If you're one of the 68% of workers who feel overloaded in their job, then you're probably always looking for ways to increase your productivity. Not just to get the most out of your company time, but to make sure that your work life doesn't spill over into your home life.
Staying at peak productivity means not only managing your time but also managing your energy levels to make sure that you're bringing your A-game to every task. Check out our list of seven apps designed to help you stay as productive as possible so you can keep your work and home life in balanced harmony.
1 – RescueTime
This app basically tracks your online life so you can see how much time you're spending on certain tasks. Not only can this help keep you personally accountable for how much time you spend on Buzzfeed every day, but it can also absolutely help you keep your work tasks managed too. If you can tell your boss, "Hey, I'm spending 20% of my time at work on this one particular problem" it might motivate her to help you solve it. Give RescueTime a try—it may work really well to help you raise your productivity.
2 – Doodle.com
Depending on your typical job and personal life stressors, this meeting scheduling app could save you a lot of time. The concept is that you create a Doodle with lots of open time slots for a necessary meeting (or if this is personal, it could be a dinner party, or birthday party—anything!) and all of the necessary attendees simply say which options work for them. You look at the finished Doodle after all participants have filled it in, pick the best option for everyone, and your scheduling is done without you ever having to do more than take a few minutes to set the Doodle up and send it to your attendees. No more back and forth emails, texts or calls!
3 – Stayfocused
This app delivers exactly what its name implies. It works to keep you focused on what you want to complete by not allowing you to waste time browsing. With its ability to block your access to websites at certain times, you won't have an option to spend your entire lunch break on Facebook.
4 – Wunderlist
Expert list-making skills tend to be a common characteristic among good time managers. While your office task management apps (like Trello, Redbooth, or Slack) may offer list-making features, it can be valuable to use a list-making standalone app. Wunderlist is a robust list-making app with the ability to add as many co-list makers to any list as necessary. Once a task is checked off, it basically disappears which can give you a great sense of accomplishment as well.