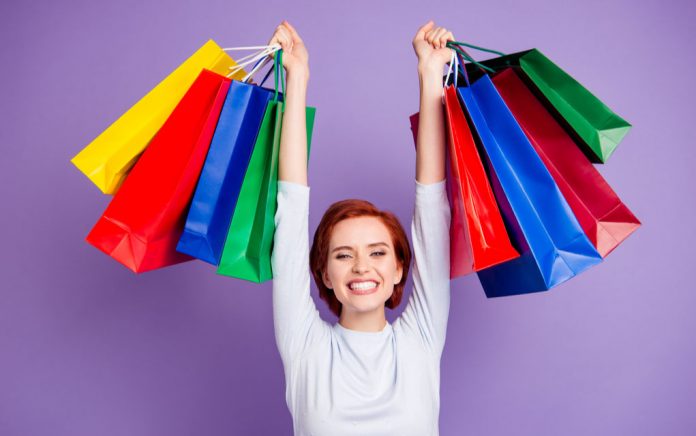 (DegreeAuthorities.com) – Are you getting ready to graduate high school? Or maybe you're already in your first year of college? One issue no college student is going to complain about is a good freebie! We've compiled a list of 100% free stuff that can benefit any college goer and make life just a little easier.
Office 365
Some of the main tools you'll need access to during college include computer software programs. These are vital to your success when developing presentations and creating spreadsheets. Office 365 is a must, but not all new laptops come standard with this program. If you're a student, you can get it for free. All you need is a school email address.
Windows 10 for Students
You can sign up to gain access to platforms like Windows 10 Education for Students. This is a powerhouse operating system with myriad features and add-ons to simplify daily tasks.
It includes apps like a virtual whiteboard and 3D tools that can help simplify and make your work shine and stand out. This free tool can make your life a whole lot easier.
Free Checking and Savings Accounts
When money is tight, the last thing you want to do is give more money to your bank for holding on to your cash. That's where a free checking and savings account comes in handy.
Take advantage of your student status by signing up for a free account. You can still have access to online banking and a debit Master or Visa card at your convenience.
YNAB
Being a college student means you're finally out on your own. Even if you still live at home, you're still adulting. You need to watch your p's and q's like never before. This starts with a good budget.
One awesome freebie budgeting tool is the YNAB, or You Need a Budget. Accessing this app helps track your spending and gives you suggestions on building a nice little nest egg for the future.
LastPass Membership
Studying, deciding what to eat, wondering what party to go to… mundane activities can take up a lot of your mental energy. The last thing you want to keep track of is all of your passwords.
Forgetting them can be time consuming and frustrating to say the least. That's where LastPass comes in. This software safely and conveniently stores passwords for you, and it's free for college students.
Keep in mind that to receive most college-related free stuff, you'll need a valid student I.D. and .edu email address.
While there are so many issues to stress out about in these trying times, getting through school shouldn't be one of them. Give these freebies a try, take a little load off and keep reaching toward your goals.
~Here's to Your Success!
Copyright 2020, DegreeAuthorities.com