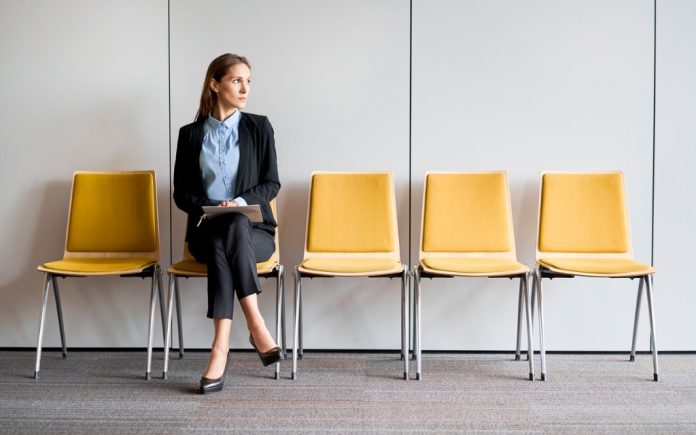 Go to college, and get a degree. Many students have heard these words on repeat from parents, teachers and school counselors all through high school. You might think following the right steps, beginning with a four-year degree, will always guarantee success.
The problem with this line of thinking? A bachelor's degree could leave a hopeful student jobless when graduation rolls around. Here's a closer look at what a bachelor's degree can and can't do for students and the real steps for getting a job.
Who Needs a Four-Year Degree?
Bachelor's degrees aren't useless. People who achieve theirs are half as likely to be unemployed, with an unemployment rate of 2% compared to the 3.9% unemployment rate of high school graduates. That being said, it isn't a magic formula for a successful future.
It's important to understand that many fields don't require four years of college. Jobs such as a dental hygienist, lab tech or web developer typically require only an associate degree for entry-level positions. Additionally, employees with trade skills, like electricians and ironworkers, are in high demand thanks to the trend of more students getting four-year degrees, according to NPR.
The Limitations of a Bachelor's Degree
Even in fields that require four-year degrees, this achievement comes with limitations. An estimated one-third of workers have college degrees, which means students need to be thinking about how to set themselves apart from the crowd of new graduates hungry for a job.
To get a job after graduation, it's important to have experience. Whether or not they're meeting course requirements, all students should be pursuing internships or summer jobs within their chosen field.
In addition to valuable skills provided by on-the-job training, working during college is a chance to network with decision makers in the field. Students who aren't careful may find themselves at graduation having only made connections with professionals in their exact same situation: new graduates with no "pull" to bring new people on. Outside of working during school, students can pursue professional relationships with professors and send cold emails to working professionals they admire.
In some cases, the problem with a bachelor's degree isn't lack of experience or poor networking, it's lack of education. Before going into a four-year degree, it's crucial to understand the degree requirements for your field of interest. If a student wishes to become a therapist, archivist or political scientist, but can't fund or make the time commitment to earn a master's degree, a bachelor's degree may end up being totally useless.
Ultimately, the takeaway is not that a bachelor's degree isn't the right choice, but that it isn't a guarantee of success. Students must each have an individualized plan in mind and prepare themselves with a creative and thoughtful approach to their career path to set themselves apart in the job market.
Copyright 2019, DegreeAuthorities.com