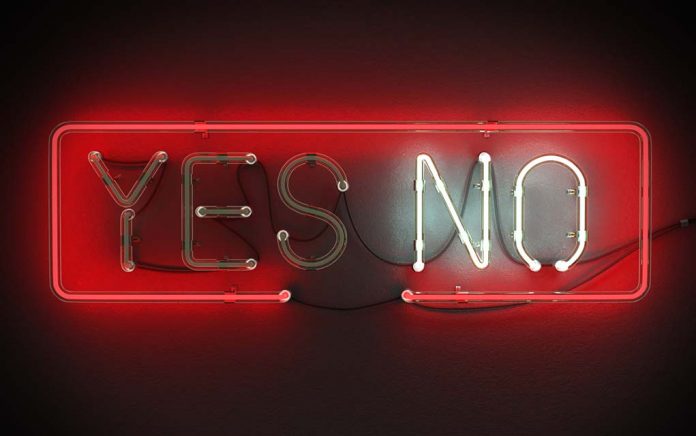 Getting rejected from one college can be disheartening, but getting rejected from every school you applied to? That can feel downright devastating. When you're unsure of your next move, try to make a plan and remember some of these tricks for moving forward.
Get Some Perspective
With more people graduating high school and applying to college than ever before, schools can be more selective about the students they accept. Remembering that you aren't alone in your situation can be the first step in allowing you to make a new plan. Keep in mind, too, that being on the waitlist isn't the same thing as being outright rejected.
In many cases, the admissions directors would love to have you on campus, but the school has already reached capacity — for now. As students make their final decisions, spaces will open up, and one of them could be yours. Be sure to contact the admissions team to let them know that you're still interested in attending. Forward any news, like excellent second-semester grades or awards, to boost your application.
Similarly, some colleges offer deferred acceptance, meaning some students will start their freshman year in January instead of September. Don't write this off as a rejection. Think of it as a delayed start that lets you pursue other interests, like travel, or get in some valuable work experience at an internship or part-time job.
Keep Looking
When you feel like you're running out of options, look again. Many schools offer admissions on a rolling basis, meaning they'll accept students until all their spots are filled, so they may have longer deadlines than other colleges. Late spring or early summer might not be too late to get a spot in a four-year school.
Two-year colleges typically have open enrollment policies, allowing students to enroll as long as they meet admissions requirements. Starting at a community college is generally a lot cheaper, allowing you to collect more credits for your money. Then, in as little as one semester, use those credits to transfer to a four-year school. Remember that if you do end up at a four-year school but don't love it as much as you'd hoped, you can still transfer to a different one that better matches your needs.
Use Your Time Well
Whether you're facing an outright rejection or a potentially delayed start, use your time as best you can after graduating high school. That might mean taking some time to regroup and rethink your strategy instead of diving straight into a new pursuit. Few people have the ability to carefully consider their future in this way thanks to the intense pressures of senior year, and taking advantage of the extra time could help you avoid feeling burned out.
Rejection stings, but the more you can think of it as an opportunity for growth, the quicker you can move forward. Consider what you want to get out of your education and where else you might be able to find it if a four-year school isn't not an option right now. Community college, degree programs and job opportunities are waiting to be found with careful research and support from your family, academic counselors and friends, so don't be afraid to get their input.
Copyright 2019, DegreeAuthorities.com