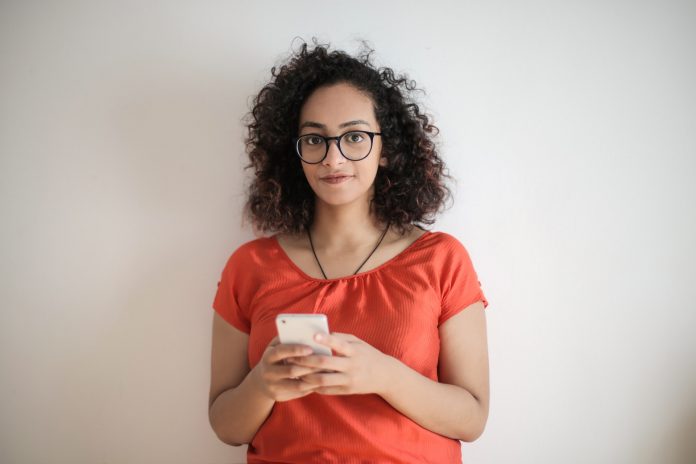 Everybody needs to save some cash sometimes. Maybe you lost your job, or had to take a pay cut, or had an unexpected bill and need to find some extra money. Whatever sends you into watching-every-penny mode, it's good to start implementing some money-saving ideas as quickly as you can. Sure, you'll do the traditional things like cut down on eating out and entertainment. And you probably won't buy new clothes for a few months. There are other ways to make sure you make your money go further, however.
We've got a list of the best money-saving apps to help you trim the fat in your monthly budget.
1 – Ibotta
Ibotta asks you to use your social media and internet presence to help them market their products, and in exchange gives you money toward the purchase of those items. The money you earn back can be deposited into your PayPal account, or put on a gift card. It seems like this app expands its offerings every day so if you haven't looked lately, you should definitely check back in.
2 – Saving Star
If you've never been sure what to do with those grocery and drug store cards that earn you points, rewards, and discounts, Saving Star is here to help you make them work better for you. Participating companies put their discounts and coupons in the app and you can link them to your store loyalty cards to maximize your savings the next time you shop.
3 – Groupon
Look, Groupon was a big hit for a reason. Sure, it isn't the best option for every purchase, but it's still a great choice for a lot of entertainment and service items. You really can still save a lot of money and their app makes that savings easier than ever as you can easily check what deals are available for any business you may choose to visit.
4 – Mint
It's tough to save money if you don't actually know how much money you have. That's where a robust personal finance and budgeting app like Mint comes in to save the day. Enter your accounts, your bills, and start setting up a budget. Mint can also help with loans and so much more.
5 – GasBuddy
If you don't own a vehicle, this may not help you, but if you do—wow! Yes, there really can be a wide swing in gas prices in your area, and finding the cheapest gallon of gas can save you serious money. GasBuddy helps you locate the best per gallon price near you. This is a great, easy money-saving app everyone needs!
6 – SnipSnap
Clipping coupons may seem more like a thing for your grandma to do, but thanks to SnipSnap it's never been easier to actually take advantage of physical coupons like the ones printed on product packaging or attached as stickers. You simply scan the coupon into your phone and then store it in the app until you're at a retailer and need to use it. The checker can scan the barcode right from your app. Easy!