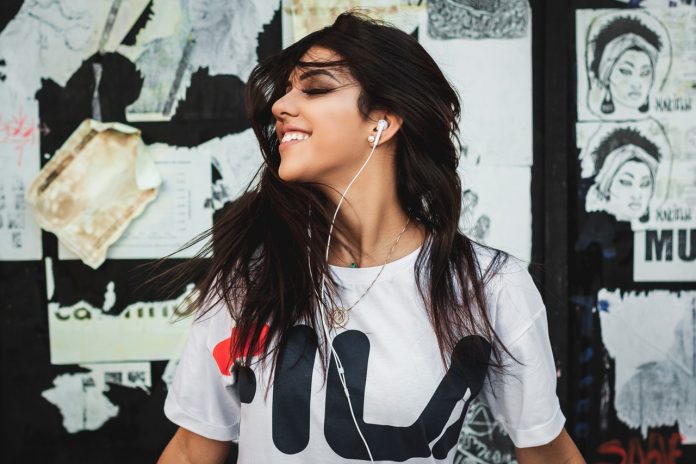 So you've decided you want to advance your career and start making more money and you know an online degree is the way to make it all happen. But if you're not sure you want to continue in your current field, which online degree is right for your career move? Maybe your favorite Queen song can give you a hint about where your professional path should lead!
So fire up your favorite Queen playlist and let's see what your favorite song tells you about the right bachelor's degree for you:
We Will Rock You – Geology (Geoscientist)
This song is a classic for a reason, and if it's your favorite Queen jam, it might just be giving you a career hint. Maybe an online bachelor's degree in Geology is the perfect choice for you. If you like working outdoors and like a job that varies a great deal from day to day, this might be the perfect field for you. Geoscientists with bachelor's degrees earn a median salary of $91,130/year.
Under Pressure – Electrical Engineering (Electrical Engineer)
Can you work under high pressure? Do you enjoy a challenge? If this is your favorite Queen song, maybe electrical engineering is your dream career. Electrical engineers earn an average of $99,070/year and have a wide range of specialties available to them. They can be involved with design, construction, implementation, and maintenance of electronic equipment and systems. So whether you'd rather work on GPS devices, the next mobile phone breakthrough, green technology, or any other electrical systems design, an online degree in electrical engineering could be perfect for you!
Bohemian Rhapsody – Criminal Justice (Detective)
You know how the song goes, somebody did something very bad and they know they know they're facing justice. If this is your kind of Queen tune, maybe you should consider a career in criminal justice. Many online colleges and universities offer criminal justice degrees. Police Officers and detectives earn a median salary of $63,380/year. If you believe in the justice system and you want to make sure the bad guys get put away, criminal justice might be the online degree program for you!
Radio Ga Ga – Film and Media Studies (Film and Video Editors)
While the song is very much about how video killed the radio star, there's still a strong understanding of the power of film and tv as a storytelling medium. Maybe your love for this Queen classic is telling you which direction you should take your career! Film and media studies programs are available for online study, and a bachelor's degree can help you lock down a job as a film or video editor with a median salary of $58,990. This is a great career path to choose if you'd like to follow your artistic passions but also earn a good living!