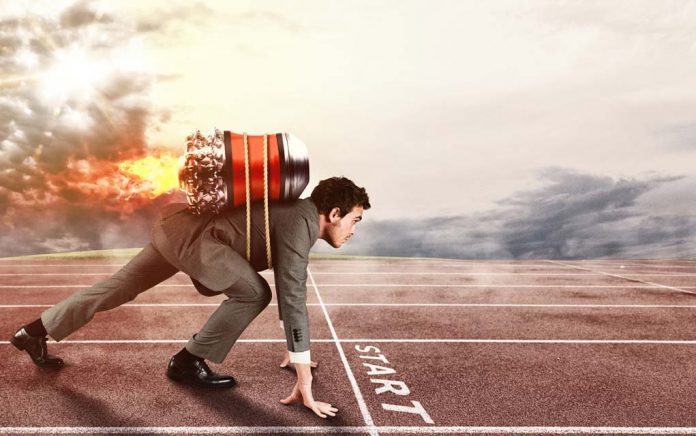 EmploThe main goal for many students after graduation is to start earning money as quickly as possible. This also holds true for people wishing to make a career change but don't have a lot of extra time to devote to a 4-year college degree. There are some hot-paying jobs that only require a small amount of schooling. Check these out and see if they might work for you.
Dental Hygienist
The main goal of a dental hygienist is to clean people's teeth, check for disease and work closely with the dentist and other staff. Many trade and community colleges offer dental hygienist programs and degrees that take less than two years to complete.
Most hygienists set their own work hours, making it a flexible position great for working parents. Pay tops out at nearly $75,000 for the national average, putting a decent chunk of change in the bank each month.
Paralegal
Thought about a career in law? A law degree is expensive and can be challenging for some people. Not only do they have to pass the Bar Exam, but they also must receive ongoing training and accreditation.
A paralegal is someone who assists attorneys and legal staff by researching and preparing legal documents. You can get there with a quick certificate program instead of attending a 4-year college, and you can take courses online or part-time. This is a fast-growing and promising career with minimal investment and a high-yield return of around $53,000 a year.
Web Developer
Computer savvy? Love to create and build websites part-time? For the computer whiz who finds programming and coding comes naturally, check out becoming a professional web developer. It's an upward-trending career offering an average annual salary of about $59,000. Many web design schools offer graphic design and computer software programing certificates and degrees that take less than two years to complete.
HVAC Technician
In every corner of the U.S. and beyond, heating and cooling units keep the civilized world comfortable. As more HVAC units and their components get upgraded and installed, HVAC techs are needed to fix and maintain them. A career as an HVAC technician requires a shorter program of study than a traditional 4-year college, and students can earn an average of $52,000 a year.
For people who are looking for a career with a positive return on investment and don't wish to be saddled down with debt, there are lots of options. It's all about finding the passion and pursuing personal and professional goals from there.
~Here's to Your Success!