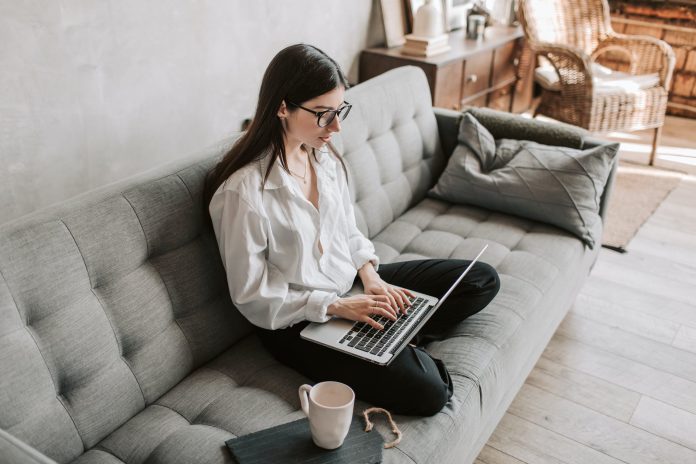 After completing an interview, many potential candidates lack the motivation to pursue new opportunities in full force. They don't follow up with their interviewer after meeting with them, and so they wind up being met with radio silence. 
Here are some tips to keep in mind when reaching out to a potential employer. 
Thank Your Interviewer
Gratitude is an essential component of showing respect. Be sure to thank your interviewer for taking the time to meet with you. Recognizing the time that they spent on you shows how much you appreciate their contributions to your career process. 
Ask a Clarifying Question
When you send a follow-up email, your goal is to keep the conversation flowing. One way to do this is by asking a question to clarify part of the conversation you were having earlier. Be sure not to ask something that they already answered prior because that shows you weren't listening. 
Use a Friendly Tone
As you're writing your email, it's important to keep in mind how your word choice is coming across. Use a friendly yet professional tone, maintaining boundaries while approaching the conversation with genuine intentionality. 
Keep It Concise
Look over your email one more time to make sure that you wrote in a clear, concise manner. You want your words to be easy to read and straight to the point. Rambling on and on with pretentious words won't incline your interviewer to read what you have to say.
Example
Still struggling with finding the right words to put in your email? Try copying and pasting this format to help you easily follow up with potential employers:
Hey there (employer name)! It was a pleasure meeting you on (date) for my interview. I wanted to say thank you for taking time out of your schedule to speak with me. I deeply resonate with the mission of (company name), and it was a pleasure learning more about the heart of the company. I was wondering if (clarifying question)?
I look forward to hearing from you soon with your final decision. Have a great rest of your day!
(signature)