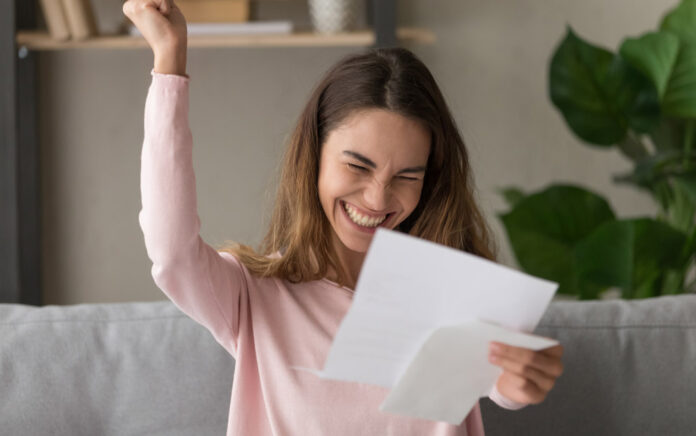 (DegreeAuthorities.com) – Parenting can be challenging enough — going back to school while you're trying to manage little ones is even harder. The financial strain is often too much for many families to bear. But that doesn't mean single parents don't have options; grants and scholarships can help. Here are five great examples.
Single Parent Scholarship Fund
If you live in Arkansas or Bowie County, Texas, you can apply for this scholarship. You must have a diploma or GED and a GPA of at least 2.0, and your household income cannot exceed 250% of the federal poverty guidelines. In addition, you must choose a course of study that will allow you to make a liveable income after graduation.
Bethel Foundation Grace Scholarship Fund
This scholarship is only available to single parent students with the greatest financial need. Eligibility requirements include being enrolled in a full-time program and keeping up with financial and academic requirements. This option is only awarded alongside a Pell Grant.
EFWA Scholarships
Women who are the primary breadwinners for their family might want to apply for an Educational Foundation for Women (EFWA). In order to win this scholarship, students must have an aptitude for business and accounting and meet financial need requirements. The funding must be used toward an accounting degree at an accredited school.
Ford Opportunity Program
There is help for single, struggling parents who want to get ahead with a college degree. The Ford Opportunity Program is designed for students already enrolled and have at least a full year left in an associate or bachelor's degree program. They must be head of household and have at least one minor child living in the home. Up to 90% of the remaining tuition costs can be covered, but cannot exceed $25,000 a year.
BYU Marriott Single Parent
There is help out there for struggling students with kids who need help starting or finishing their last semester at school. Single parents accepted at BYU Marriott may apply for their scholarship program.
The main caveat with this option is that getting married may interfere with funding. Scholarship amounts vary based on financial need, and students must remain in good academic standing each year.
There's a lot of help out there for single parents who need assistance. Combining multiple scholarships along with grant funding can make most or all of your tuition and related costs nearly or completely free. Speak to an admissions counselor today to start the enrollment and financial aid process. Your future is looking very bright!
~Here's to Your Success!
Copyright 2020, DegreeAuthorities.com